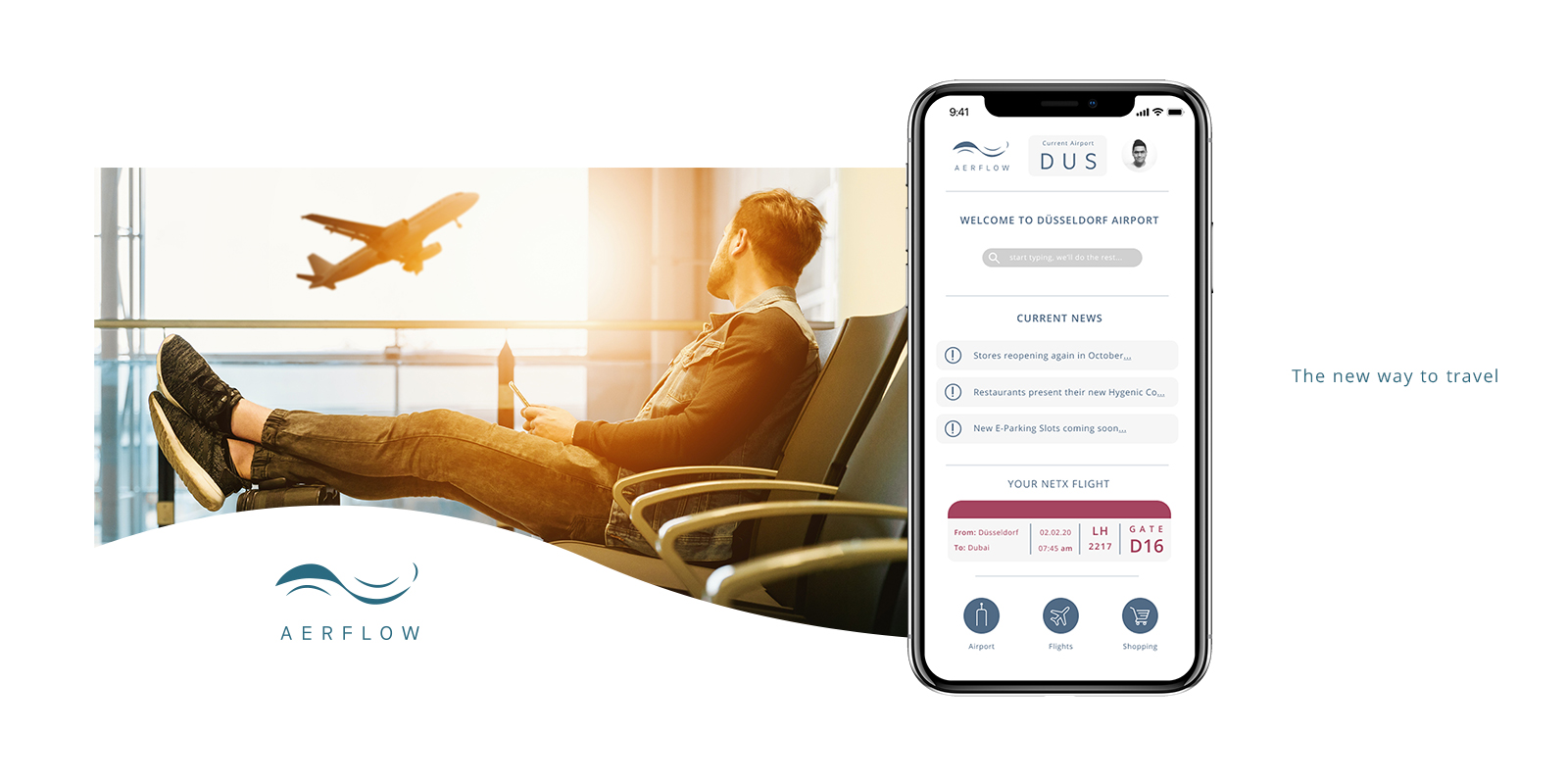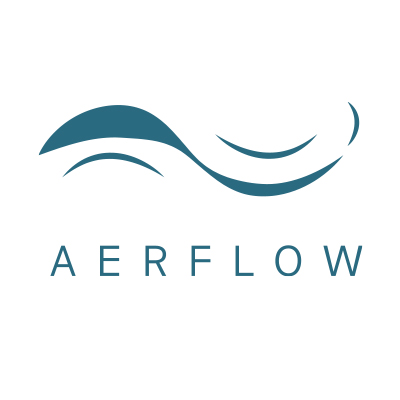 Aerflow is the design of a navigation and management app for use at all airports worldwide. The app collects and categorizes all important, current and relevant information about an airport and connects it with your own information. So you are able to find your way around every airport, always be up to date and always know what is coming next, as well as benefit from the many advantages. The app would also be compatible with airline-specific apps.
Easy to set up
Enter your email address, set your password and you're done. You don't have to worry about downloads or anything else, just your payment methods and you're done, everything else takes place in the background, we take care of the rest, you take care of you and your trip.
it starts at the beginning
Once you are logged in, the first thing you see is your home page, the airport you are at is automatically selected here, along with the latest news about the airport. Your next flights from this airport are also automatically displayed here, so that you have everything ready before it starts. At the bottom you will find the main navigation, which will guide you to the 3 main focuses of the service.
The airport
Under "Airport" you will find all current, but useful and relevant information for you. First of all, you will receive a brief introduction to your current airport, and you will immediately have the opportunity to find out what the address, telephone number or email address of your airport is, in case you need it. Next you will find the most important information when you arrive at an airport, either the departure or the landing. No matter which one you need, you can find them here, short and sweet and sorted by time. The second page deals with airport navigation, and the third page is devoted to listing all the services offered or available by the airport. Here you can find what you are looking for and where it is at the airport.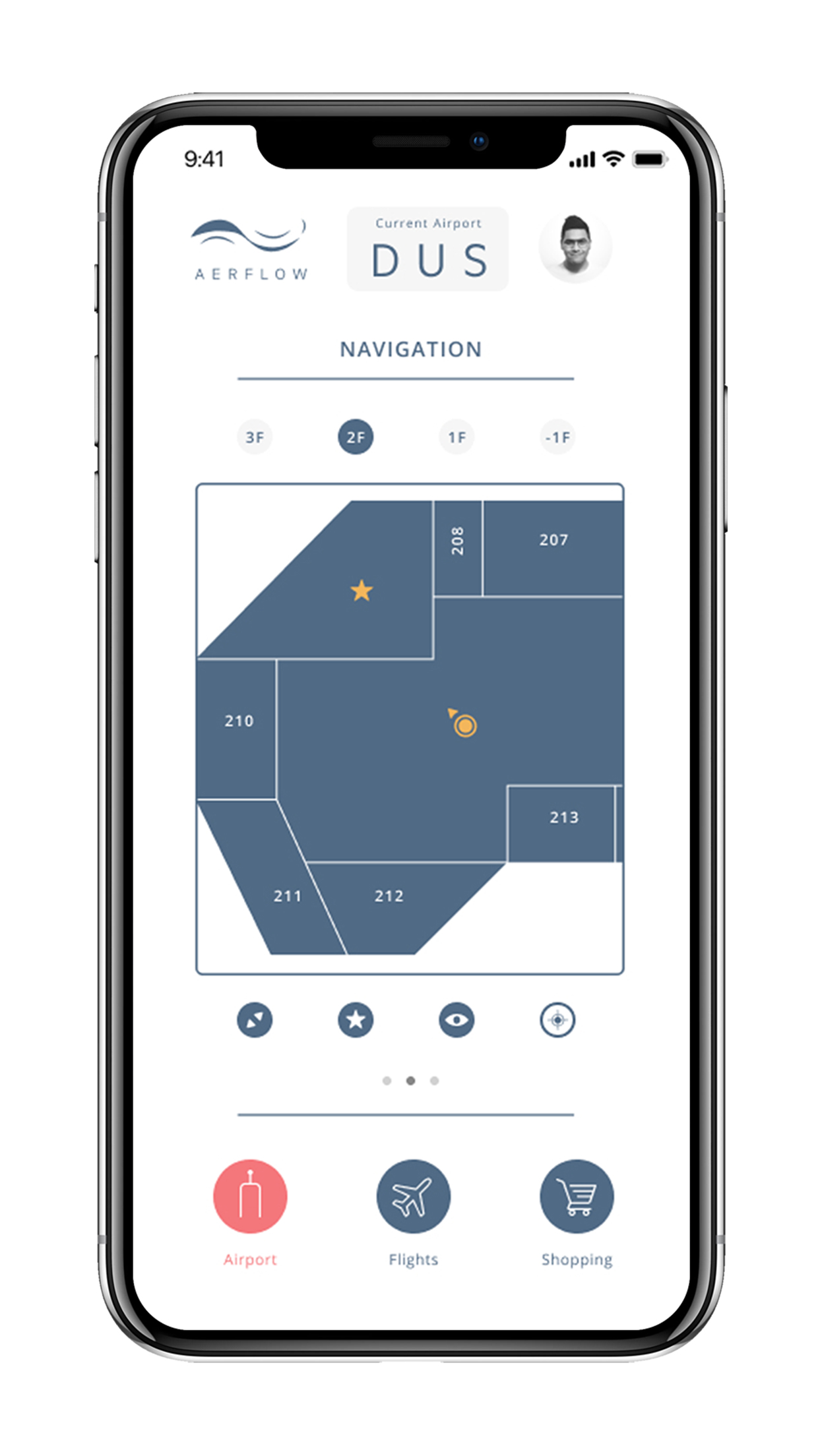 The juwell of the app
The airport navigation can be found on the second page in the airport area. There is nothing worse during a trip than to be in an unknown new airport and not knowing where to go, especially when you know that the flight will leave in 5 minutes. That's why our navigation is right for you. Use it in full-screen mode, save certain points you want to visit in advance, e.g. shops or restaurants, let yourself be navigated to the next counter, switch off all other points on the map and concentrate on your next address, all that and much more, all in the palm of your hand.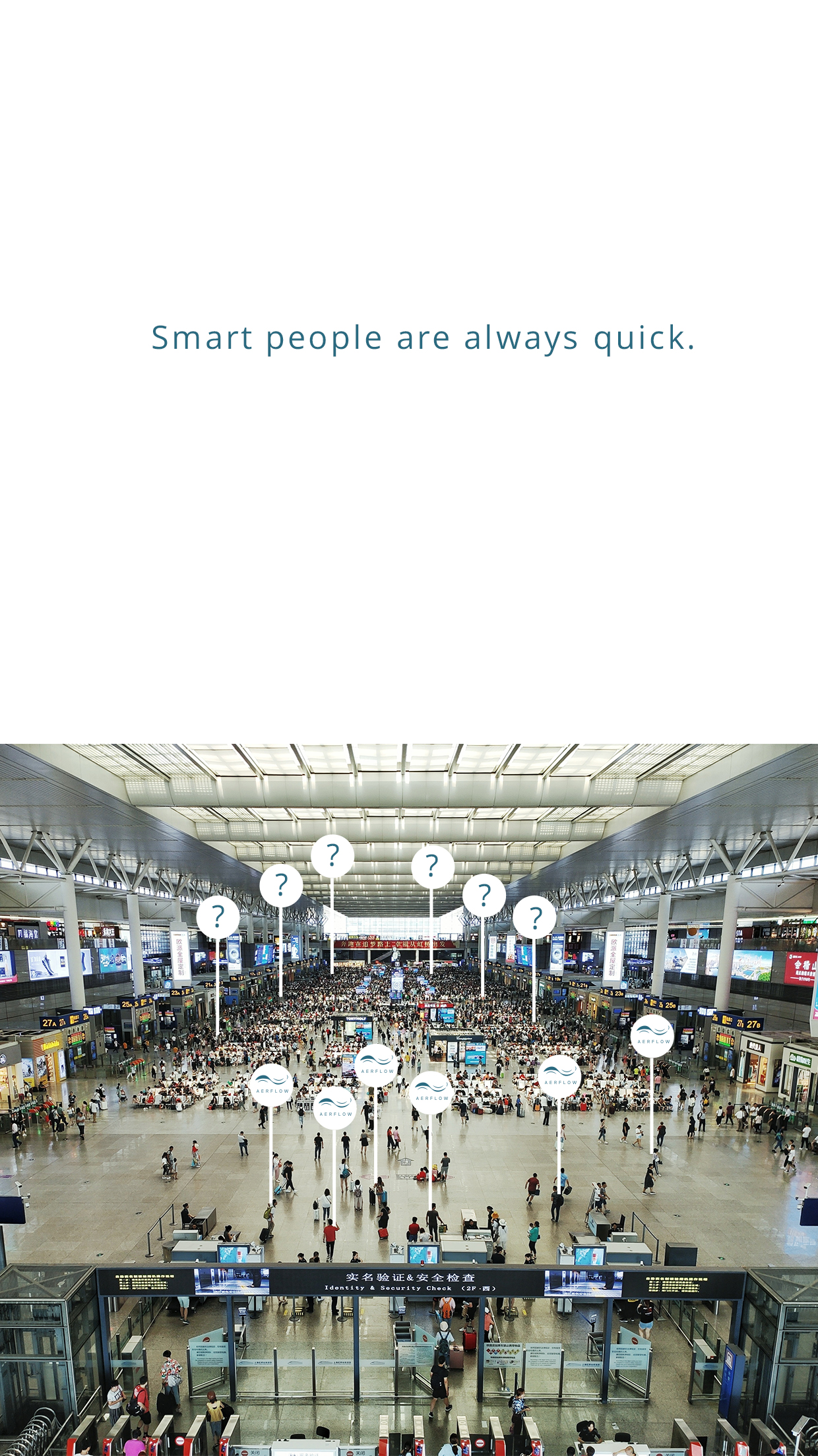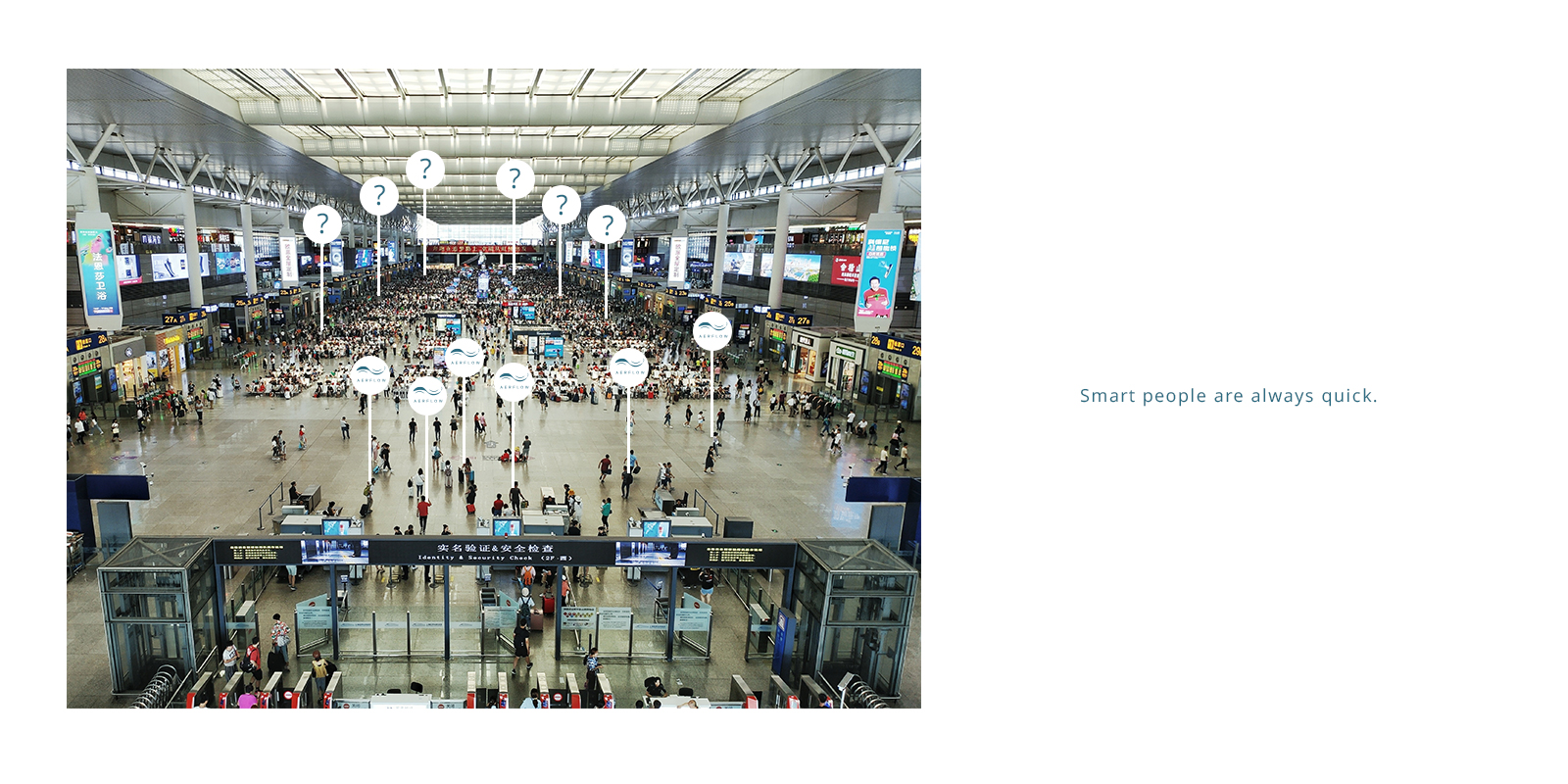 It depends on the knowledge and the speed
Well, you've landed on one of the main focuses of the app, the flights. In this area, your tickets will be sorted by trip, so you always know which tickets you need and when. Once you have selected a trip, you can immediately see what your trip will be like, at which airports you have a stopover, departure and landing times, as well as the gates. Of course, in this area you will also find your flight tickets in digital form, which you can simply scan at the gate or terminal, no paperwork necessary if you don't want to.
It used to be: where is my travel agenda? today it says: where is my phone
Simply select your flight ticket and immediately see all your important information, flight seats, boarding time, luggage and your gate, but your scan code is actually everything your airline needs. Ah and tap on your ticket, it turns around and you can get a brief overview of the current safety information from your airline.
An airport has so much more to offer, you just have to find what it is
What is the time at the airport without a little bit of strolling around. To make it even better for you, you have all the news about the shopping experience of your airport in one place in the shopping area. See which new shops have opened, which shops have which discounts and whether you've got a few coupons from us, there is nothing better than gifts! we know this!.
shop differently
The second page is solely dedicated to one of our great services for you. The PUS! Or, to be more precise, our Pick Up Service. Have you ever had the problem that you wanted to buy something and didn't have the time? but you really wanted it or you even need it urgently? Well, with our pick-up service at our participating shops, you can select the things you buy online as a PUS, it will be prepared for you immediately and you only have to go to the store and pick it up directly, no rushing, no stress, no queue at the checkout, just enjoyment. Cool right? … Oh yes, did we mention that you are of course able to buy online? If you just buy it on the go or from home if you remember too late what you have forgotten and all shops in your area have already closed, then you simply pick it up on the way to the counter. Easy!.
Now your next trip can come, we wish you a lot of fun with Aerflow!