Coffee from Coffeemakers for Coffee Lovers… ah whatever.
Aubergineandcoffee is the concept of a coffee shop franchise that is spread around the world. The main focus of the shop is on serving delicious and novel mixes, drinks and related foods for coffee and coffee culture. Founded by 3 friends in their younger years who also stayed young in different ways, the brand tries to keep this character.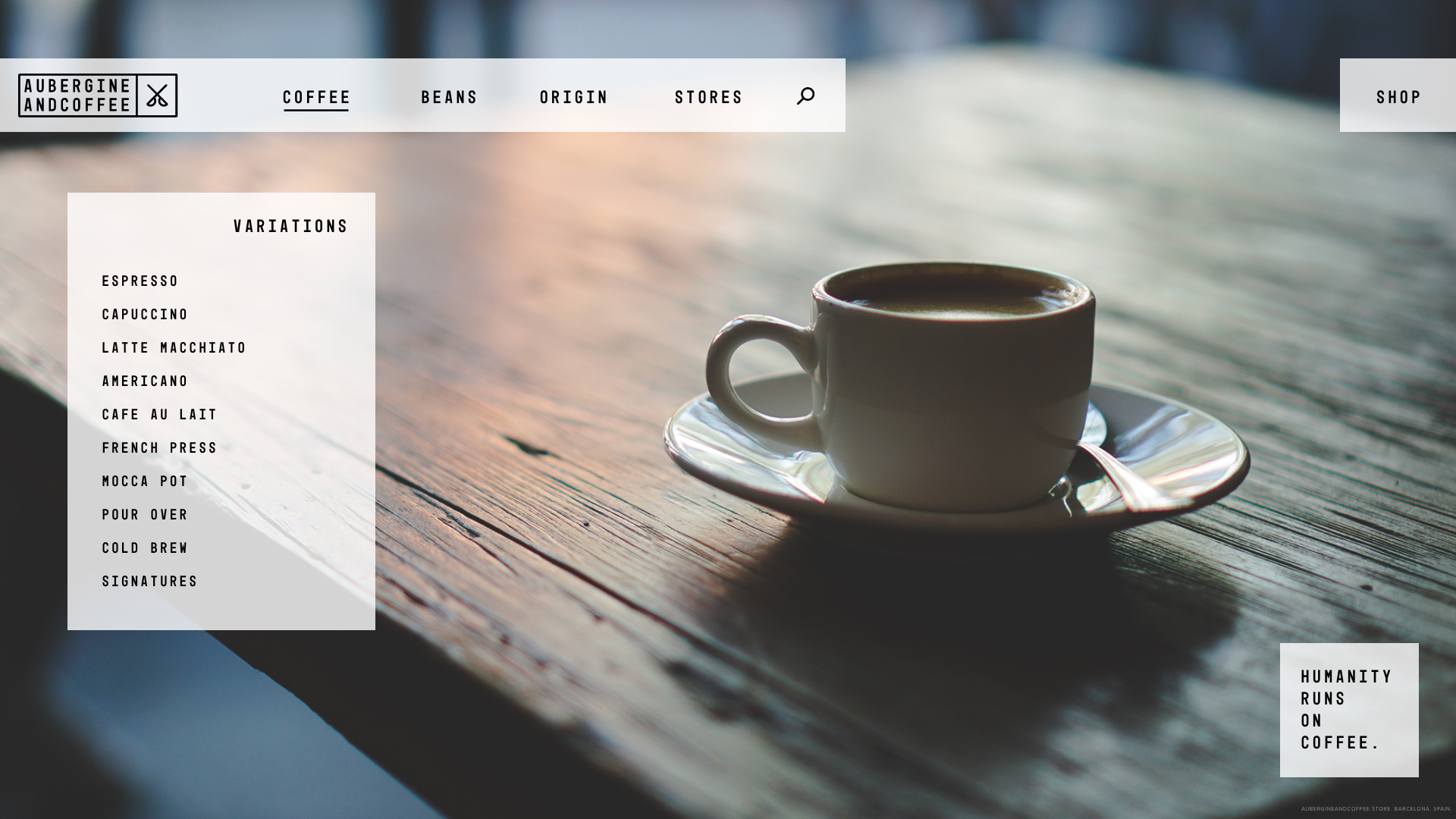 The Pages.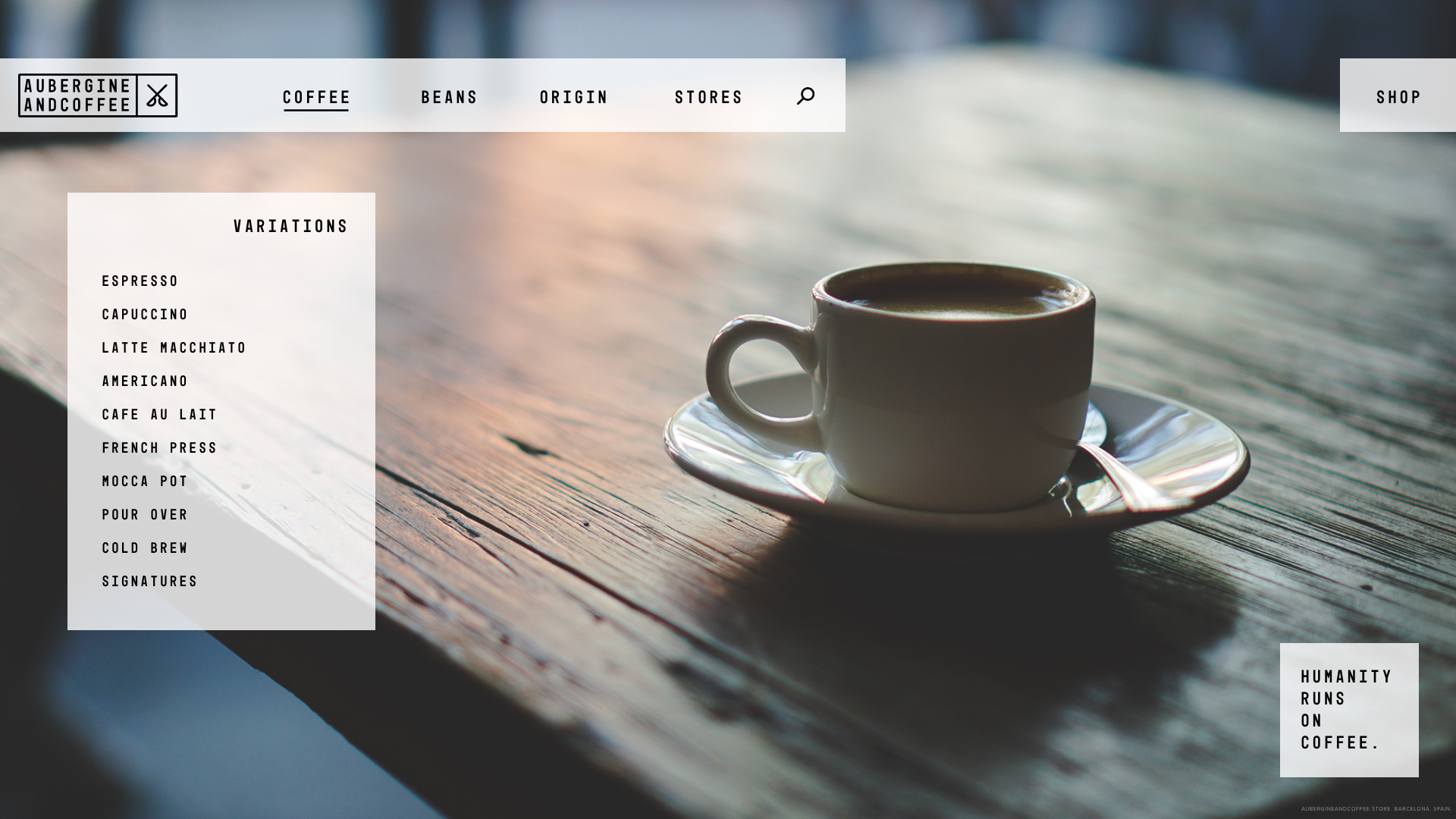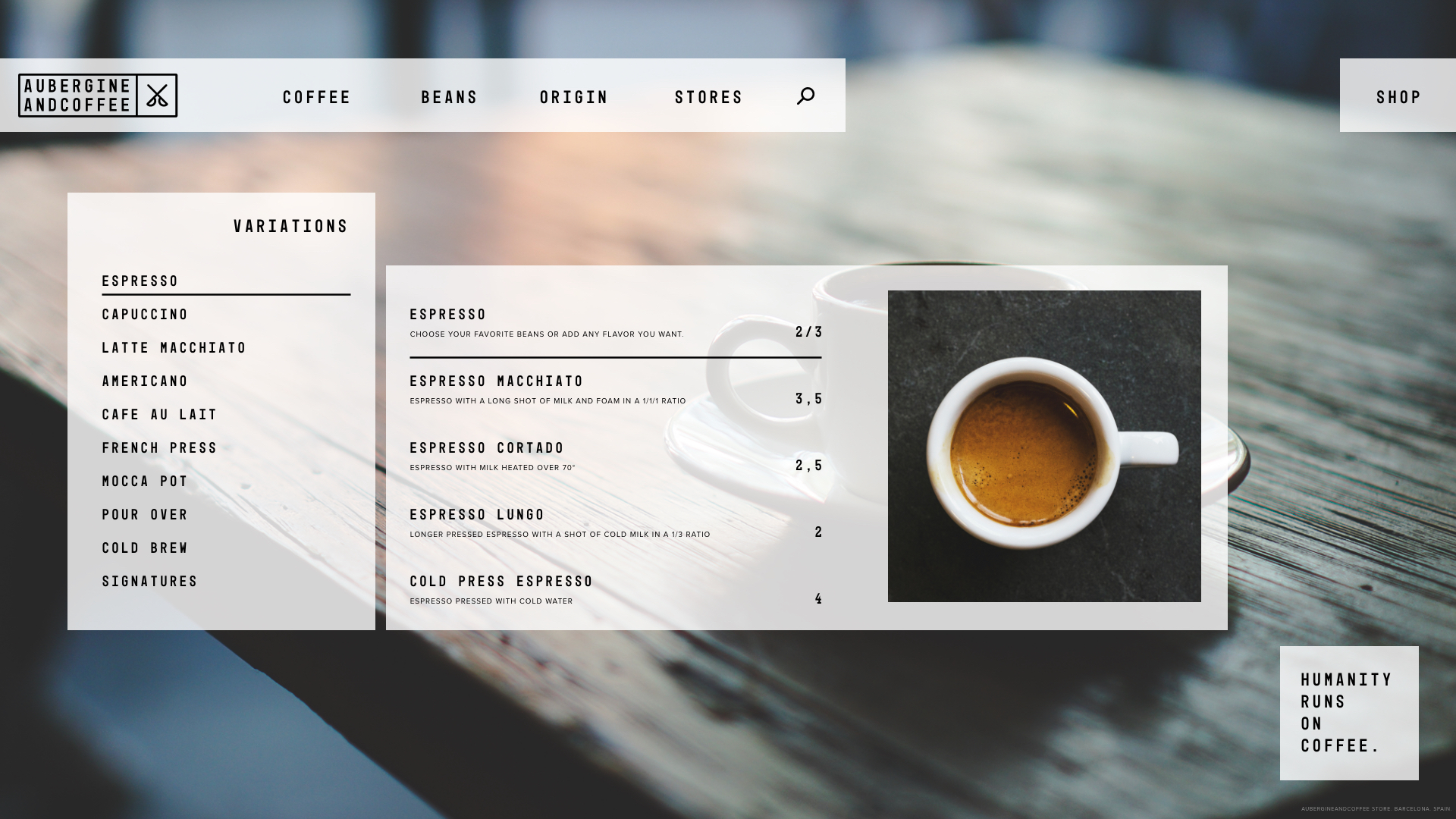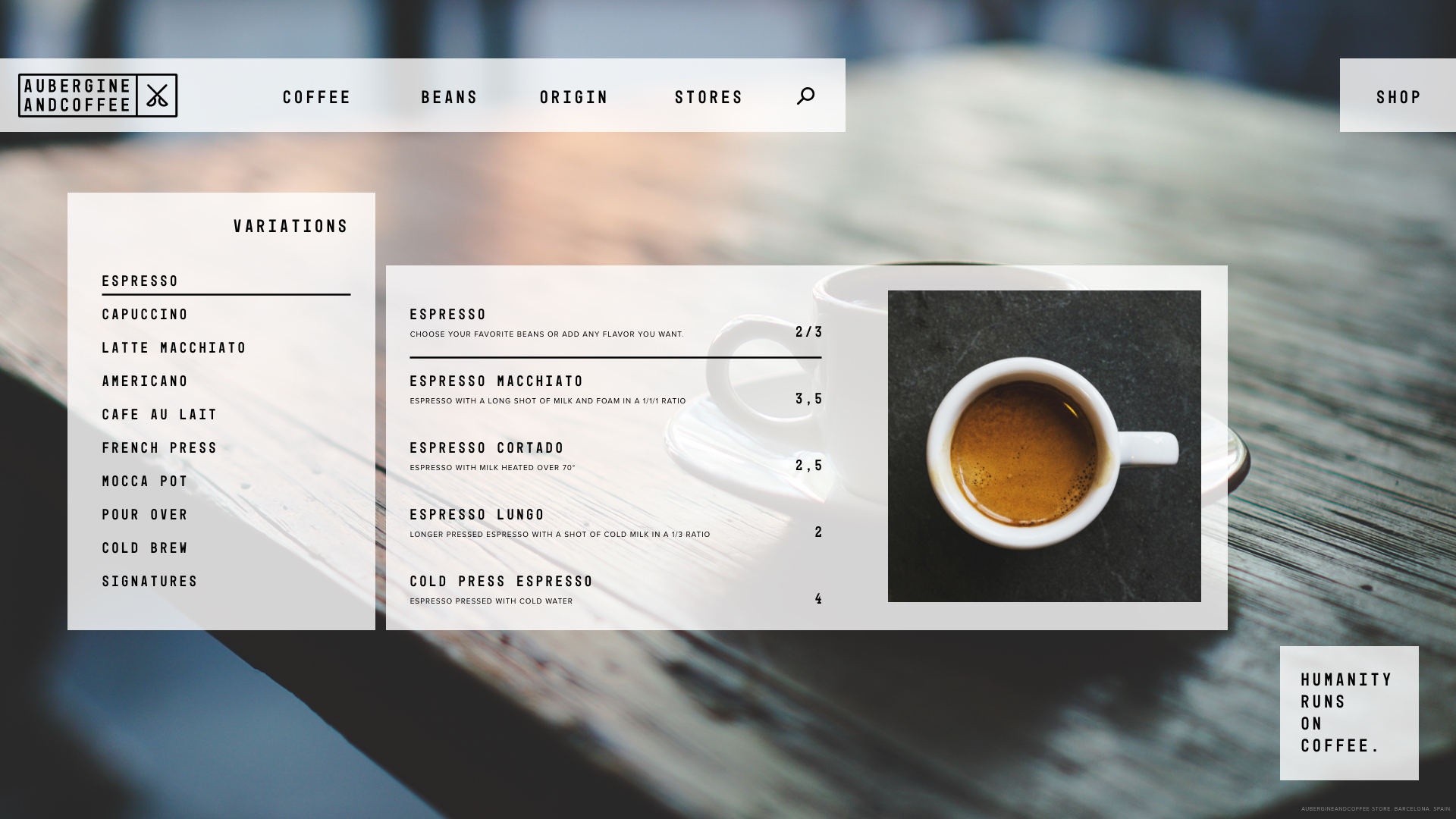 C O F F E E
Look for amazing Coffee Drinks available in all A&C Stores.
B E A N S
Do you want a really fancy coffee drink? Then choose the right type of bean that you want to try. We have a lot, we really mean we offer a lot of different beans.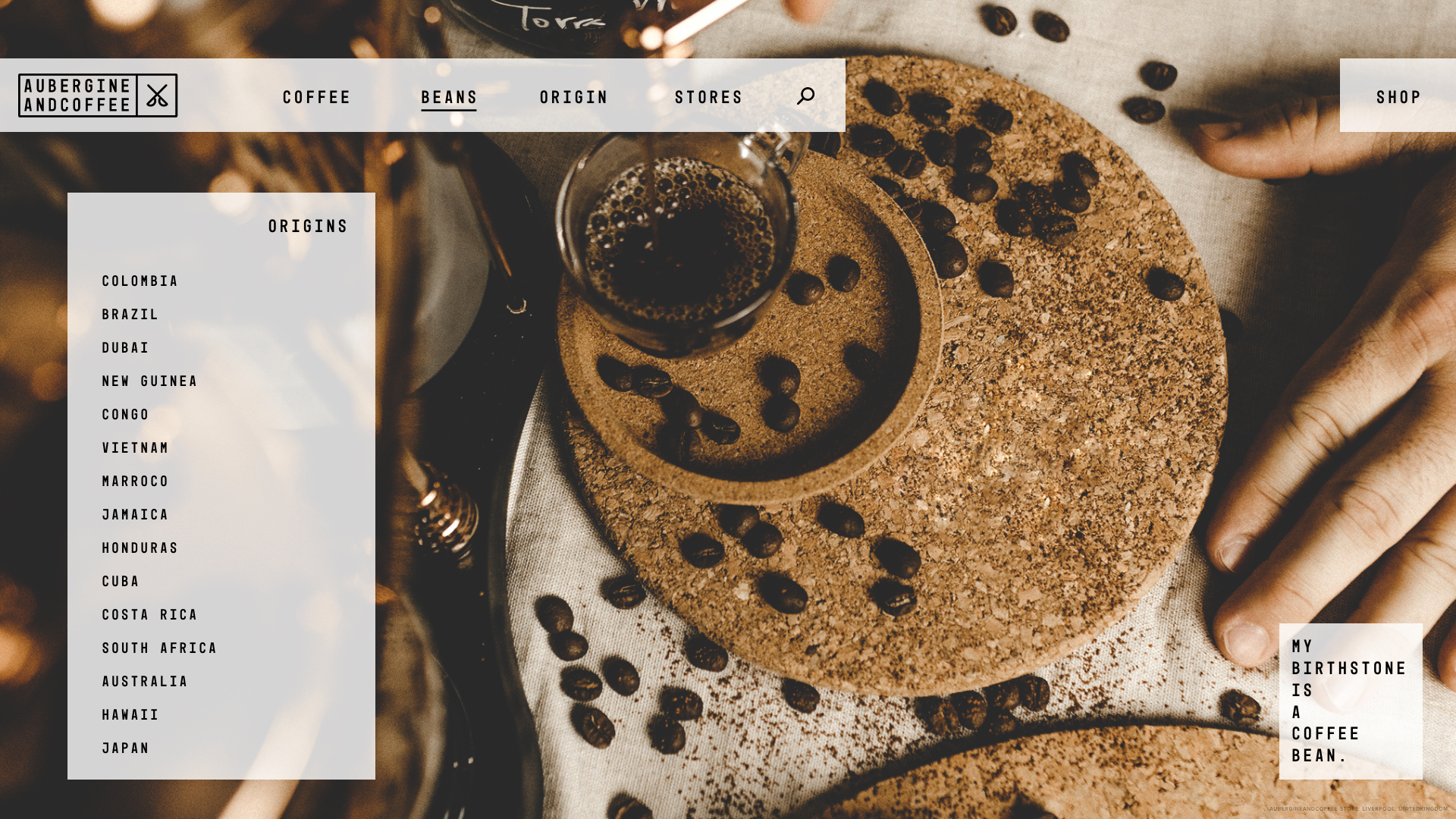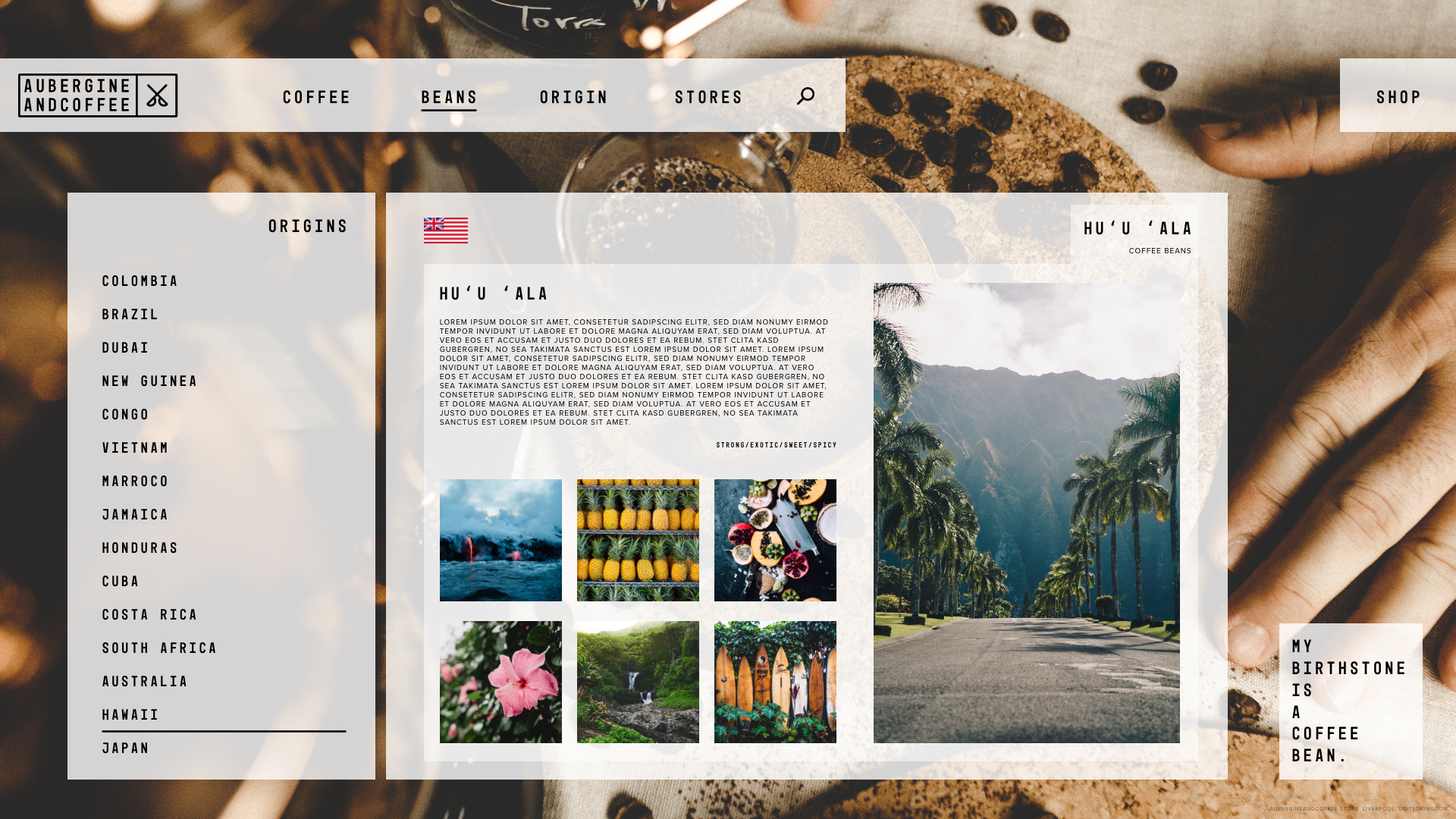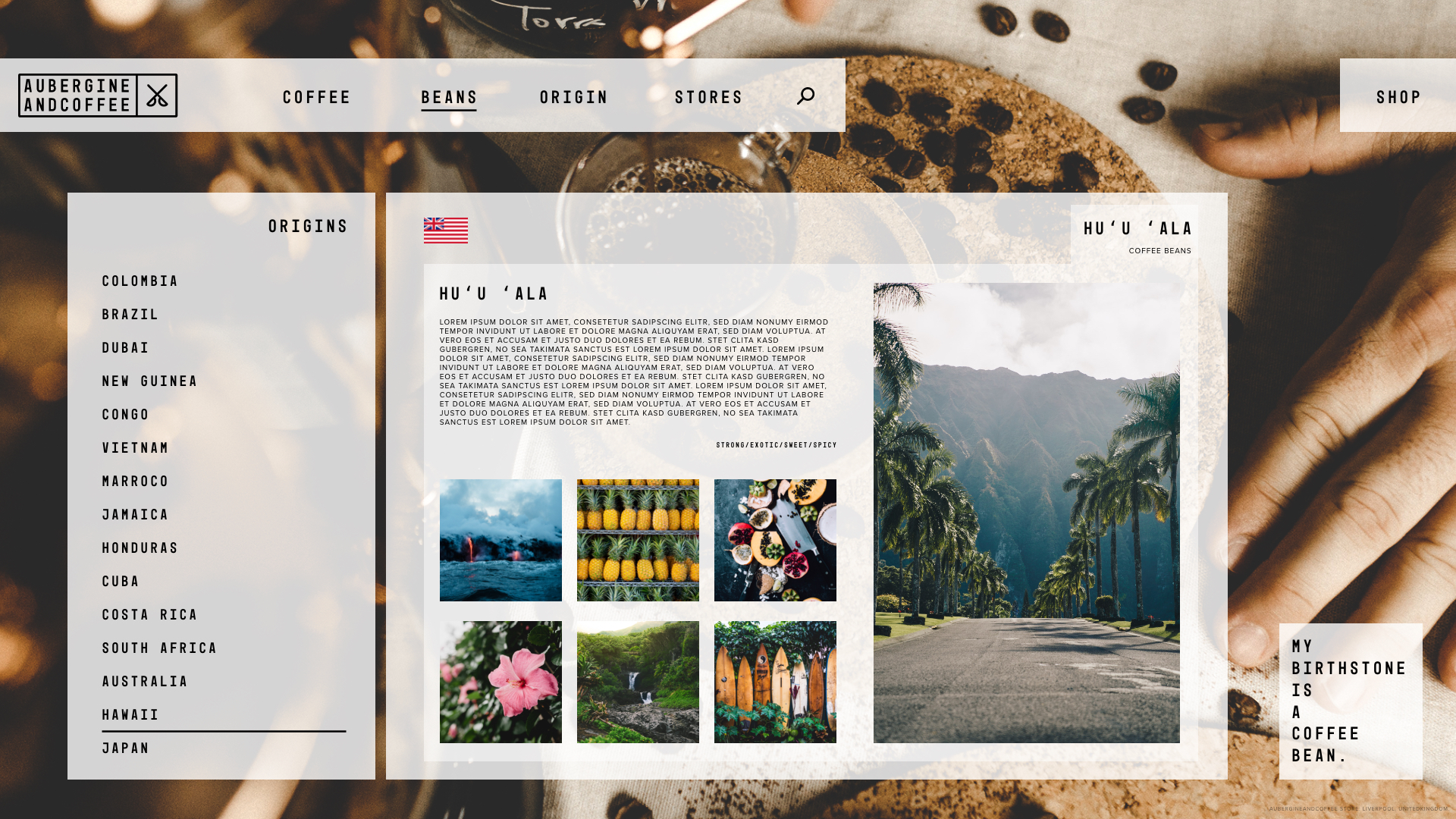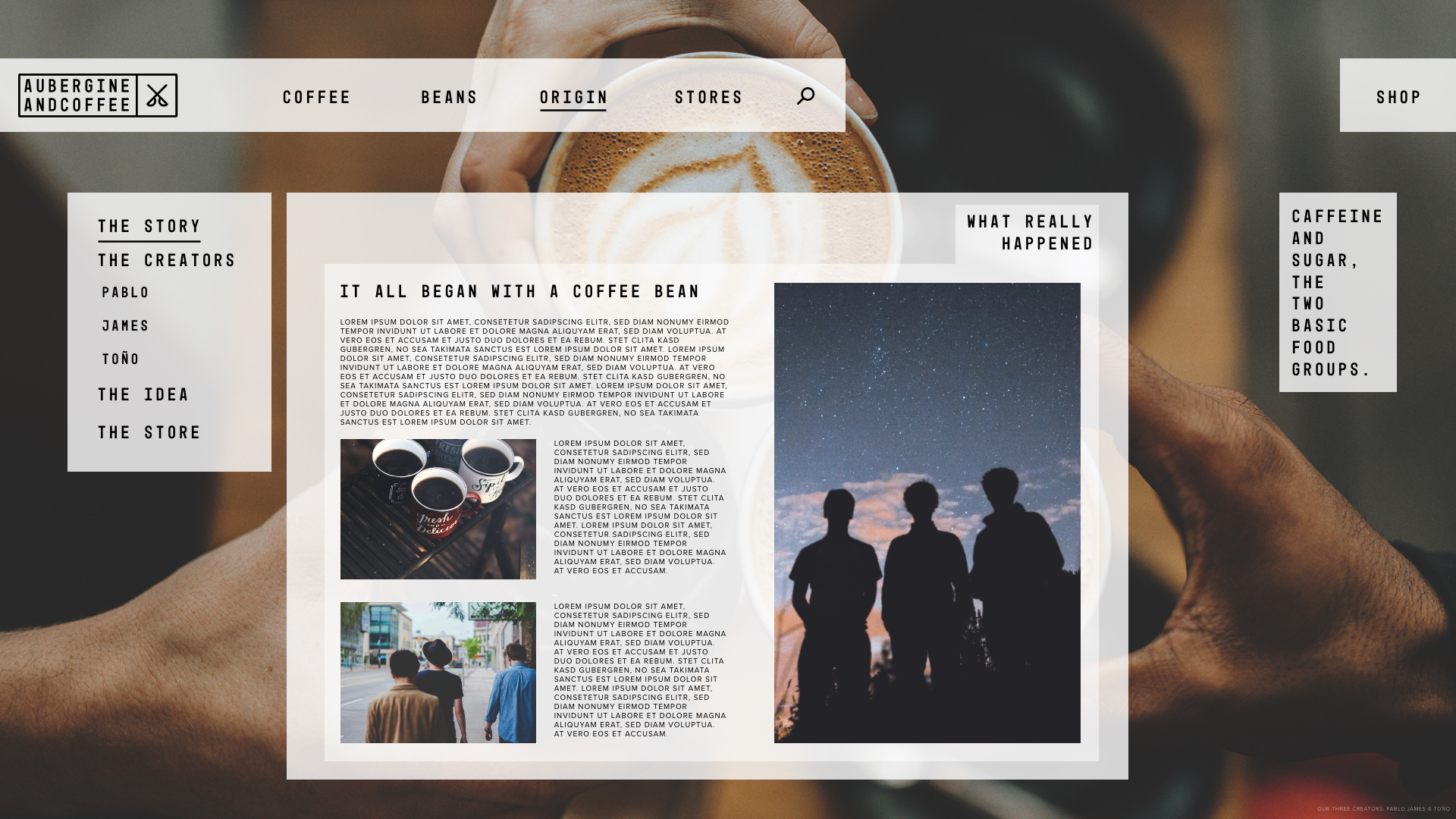 O R I G I N
Let's introduce ourselves and our work, welcome to the family man!
S T O R E S
We are all over the world, come and drink a good coffee!.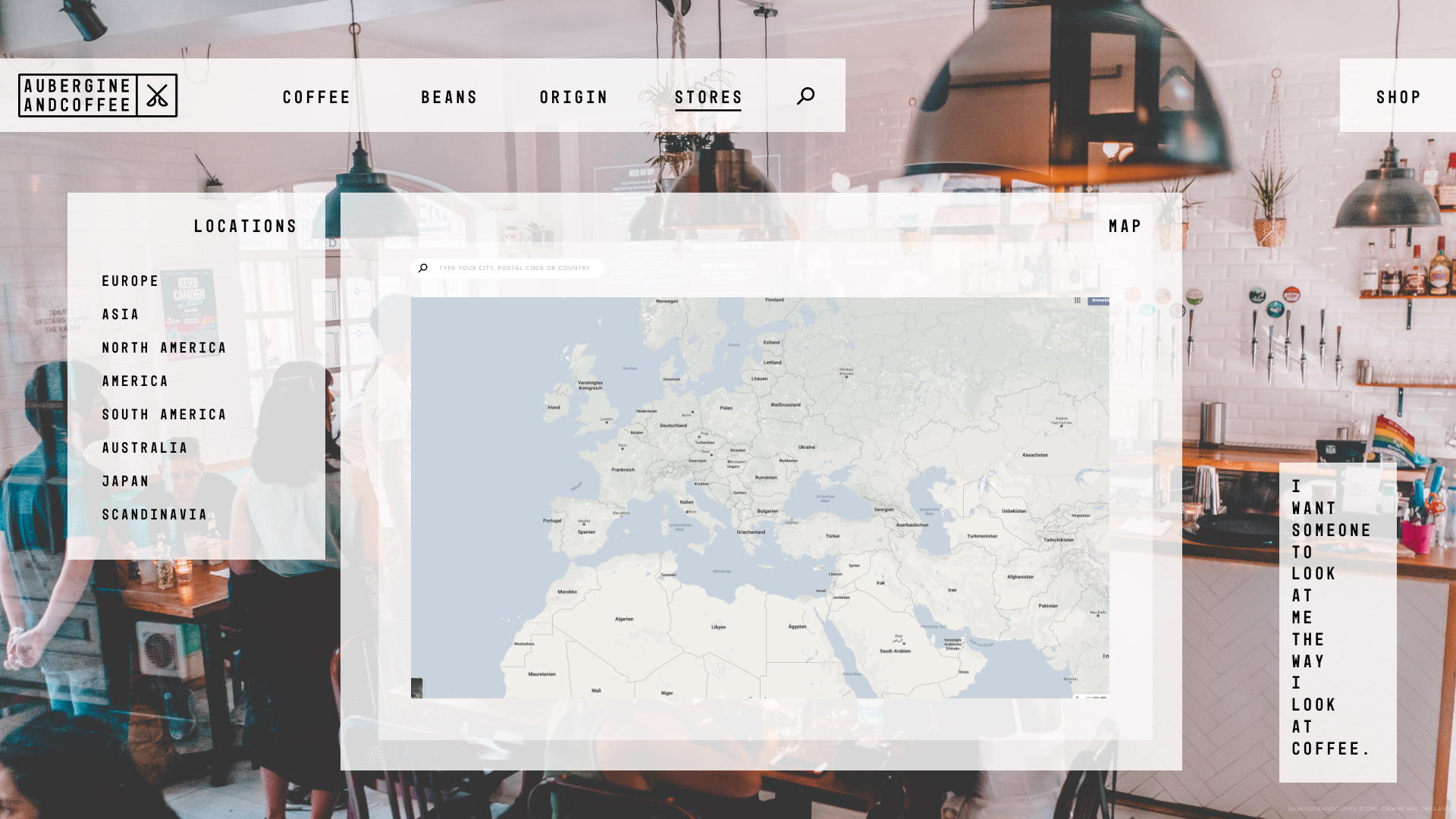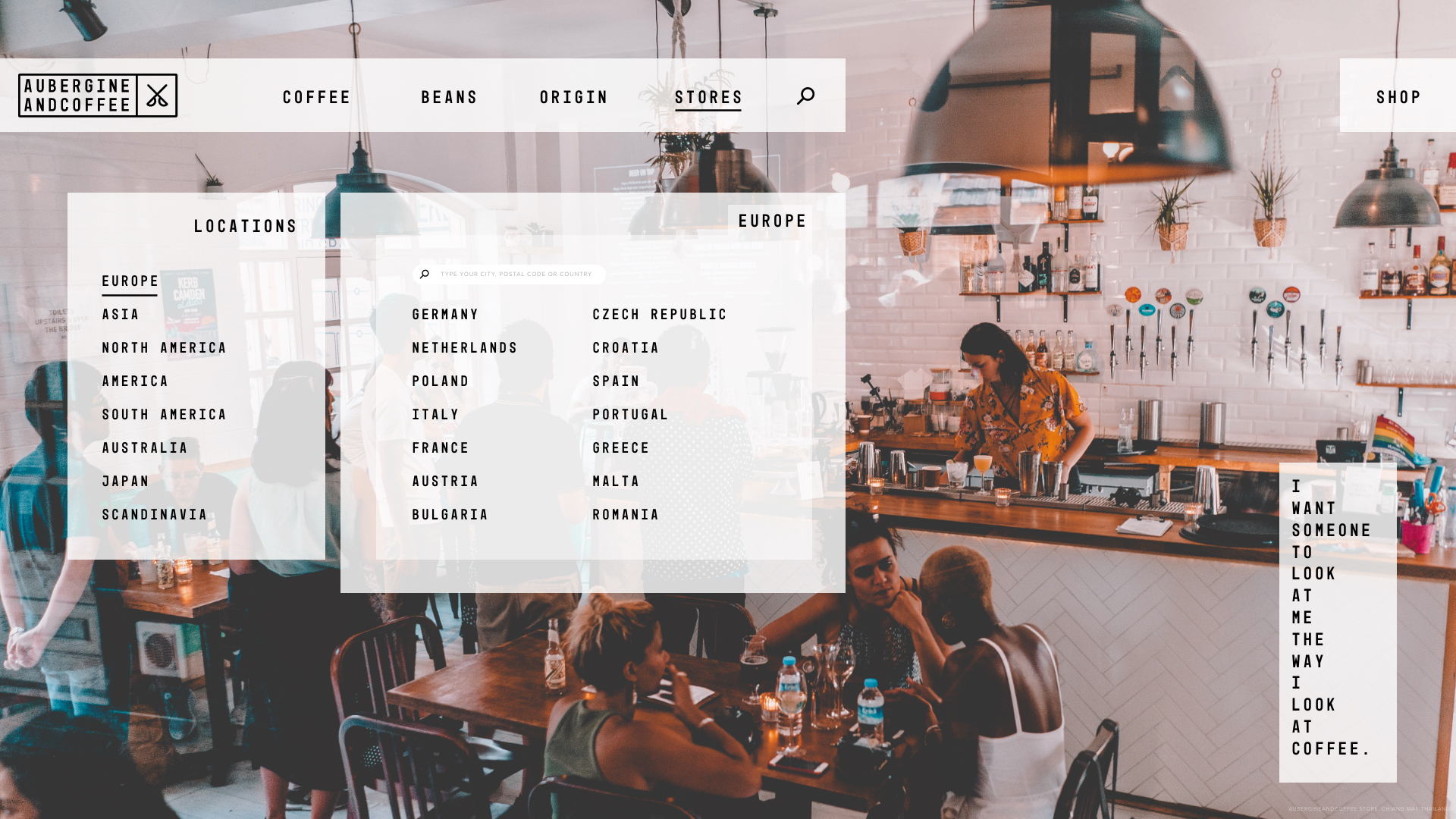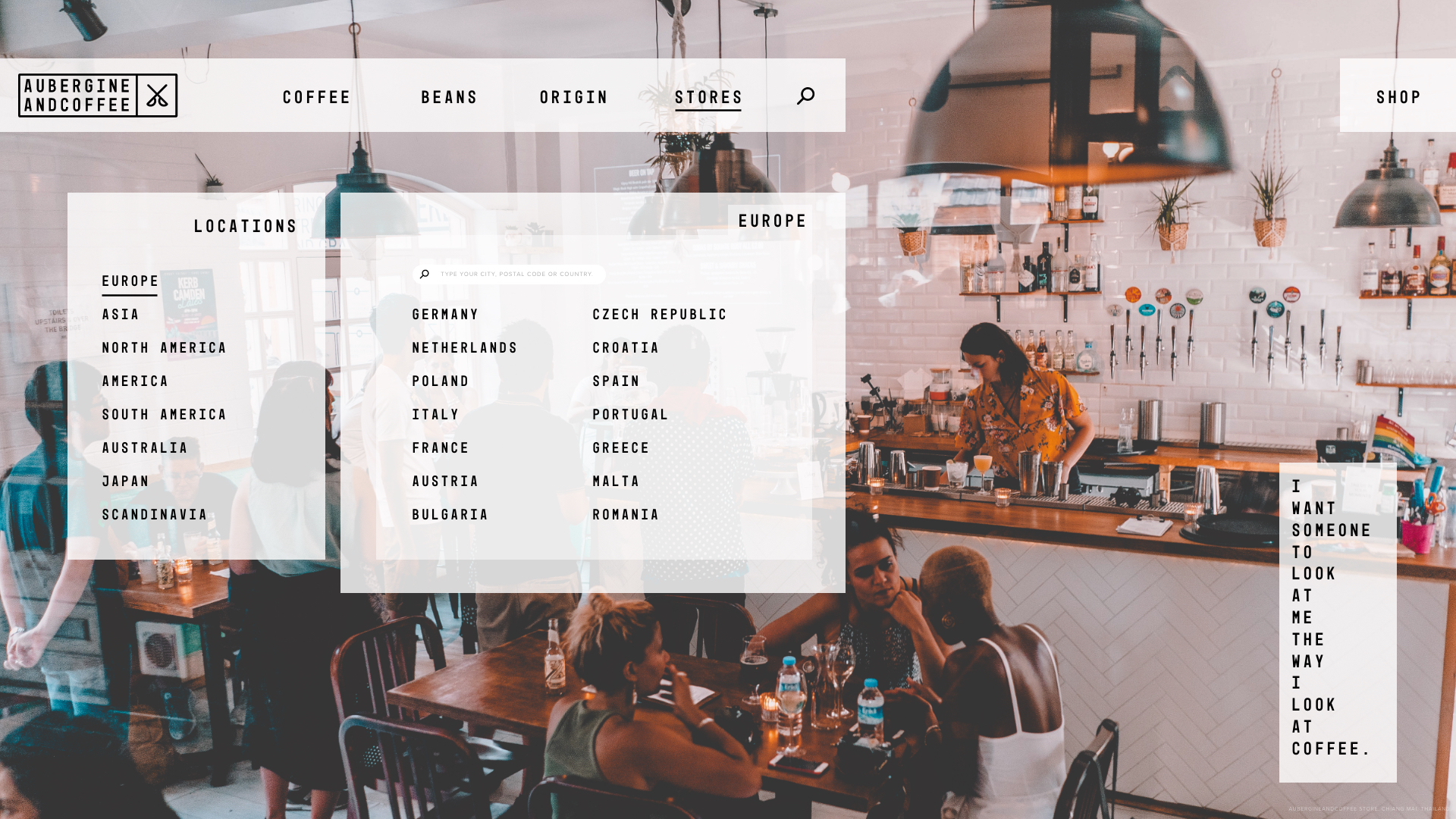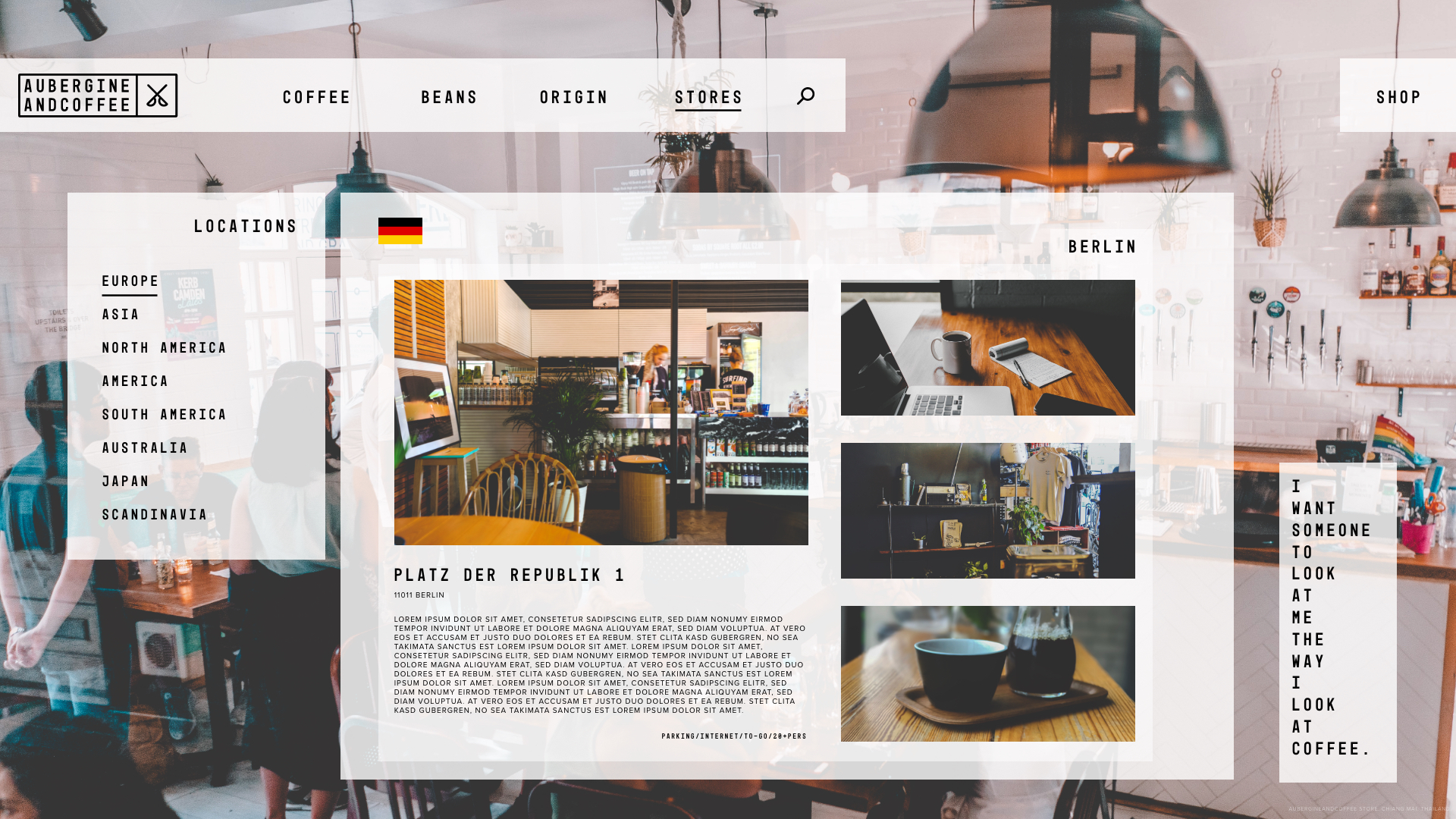 The Mobile Thing.
The Start
The Shop.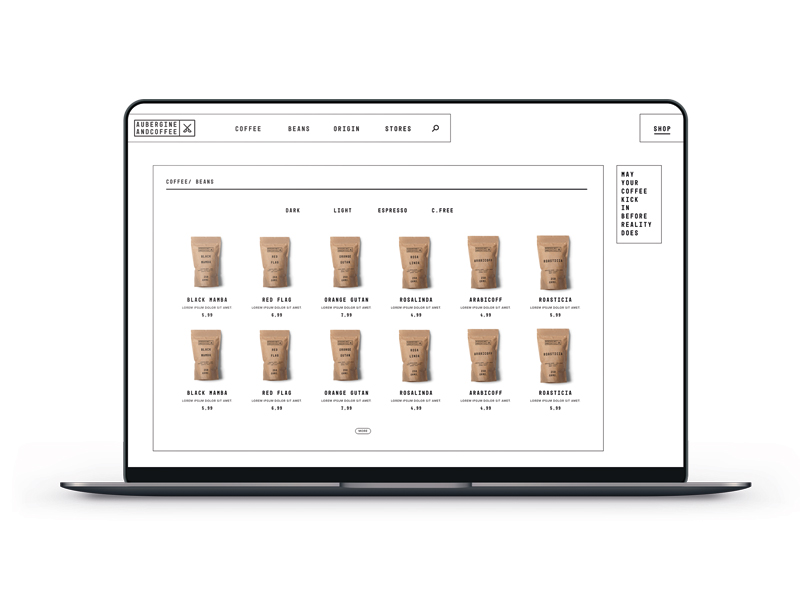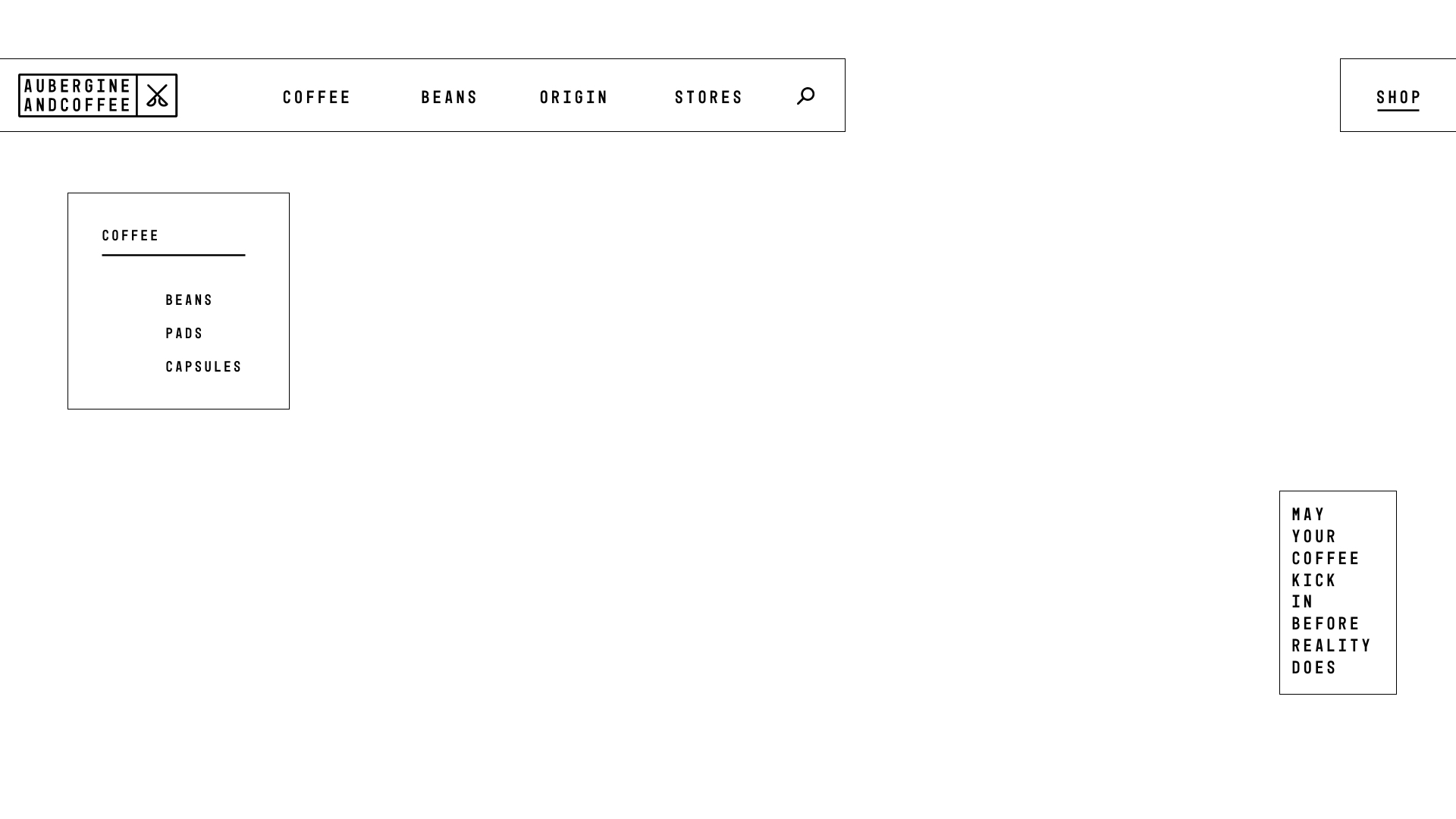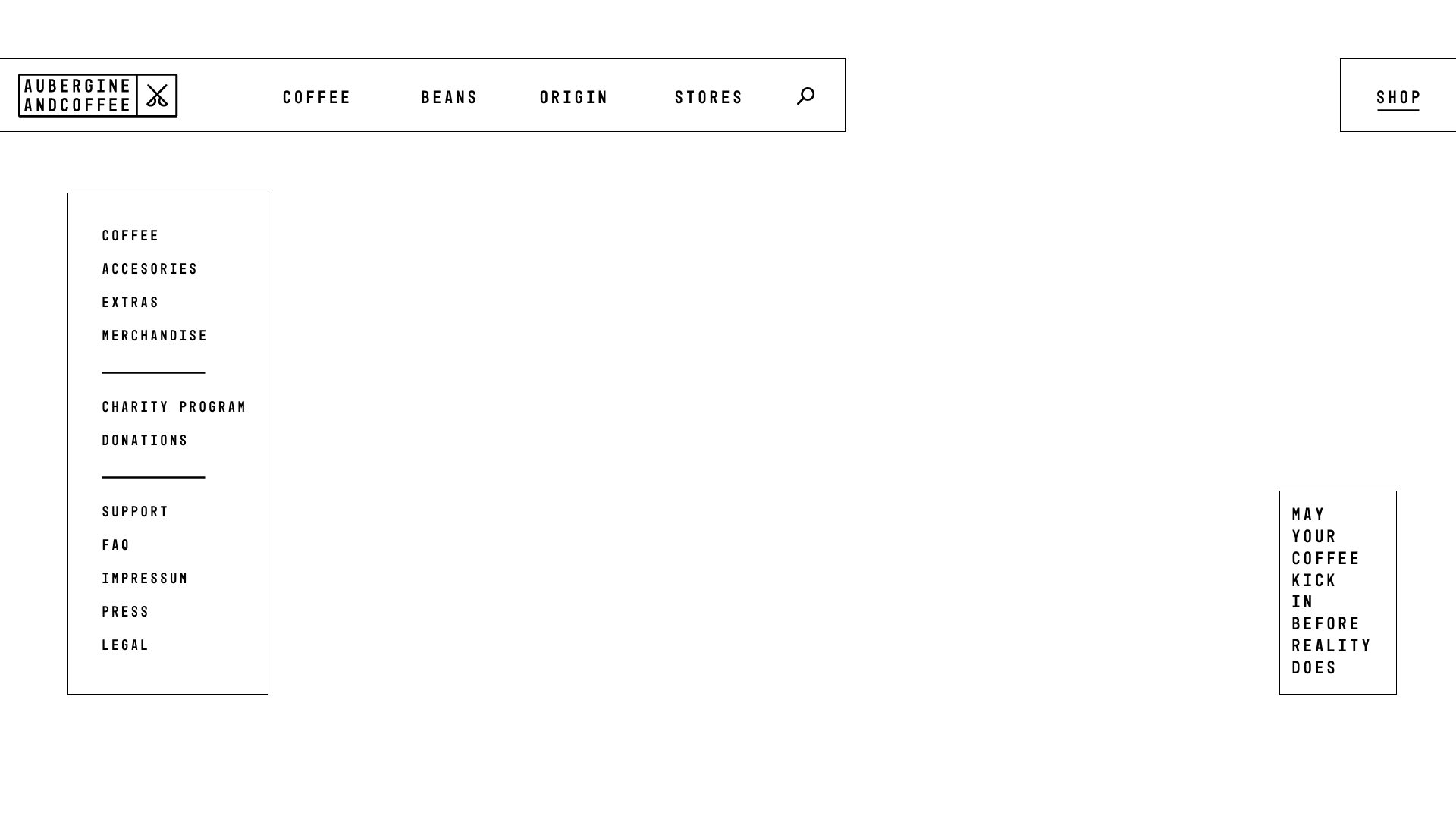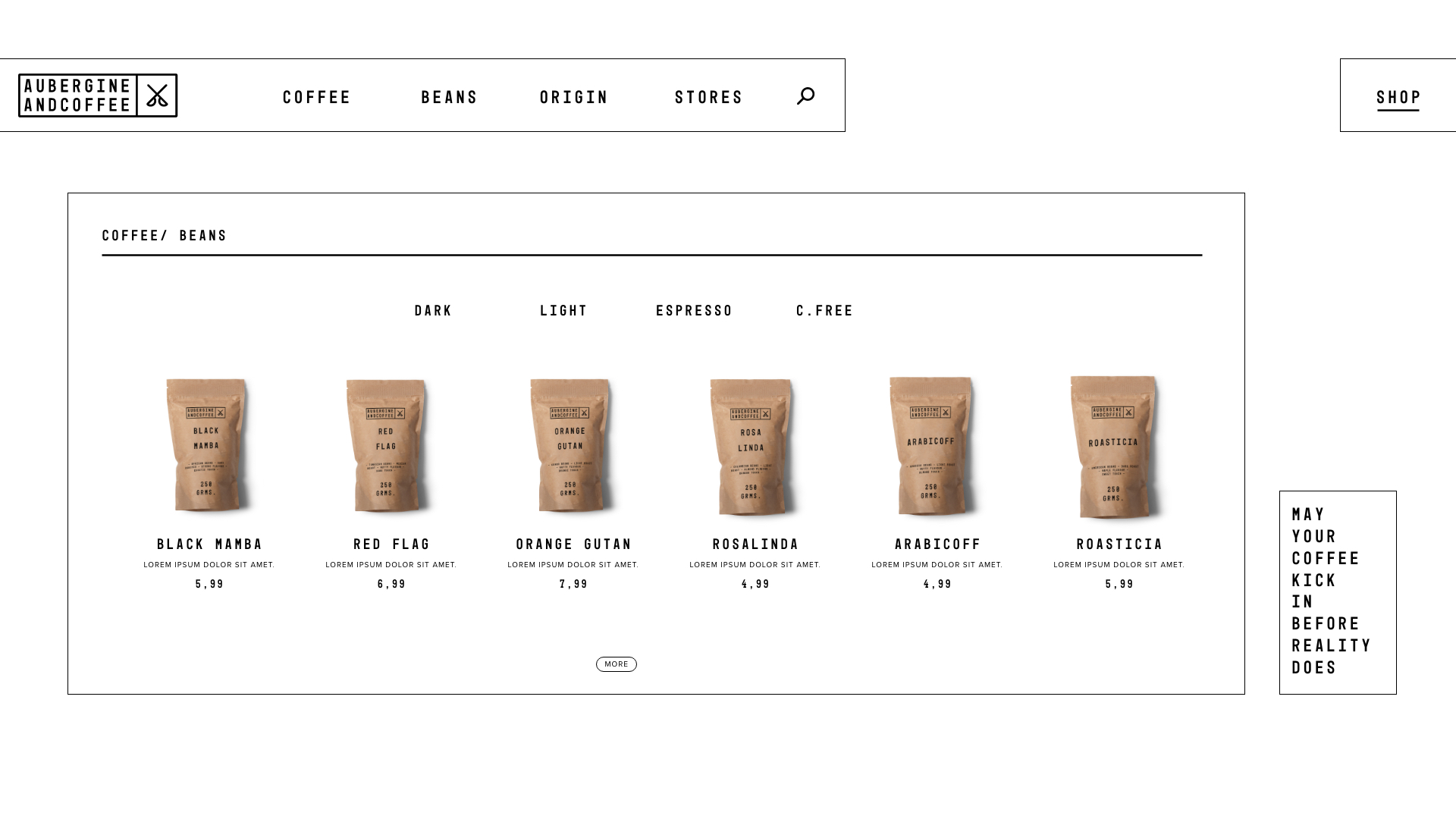 Images used found at unsplash.com