"La Musique" is a music app draft for an alternative music and sound streaming app that combines music experience and various social media elements.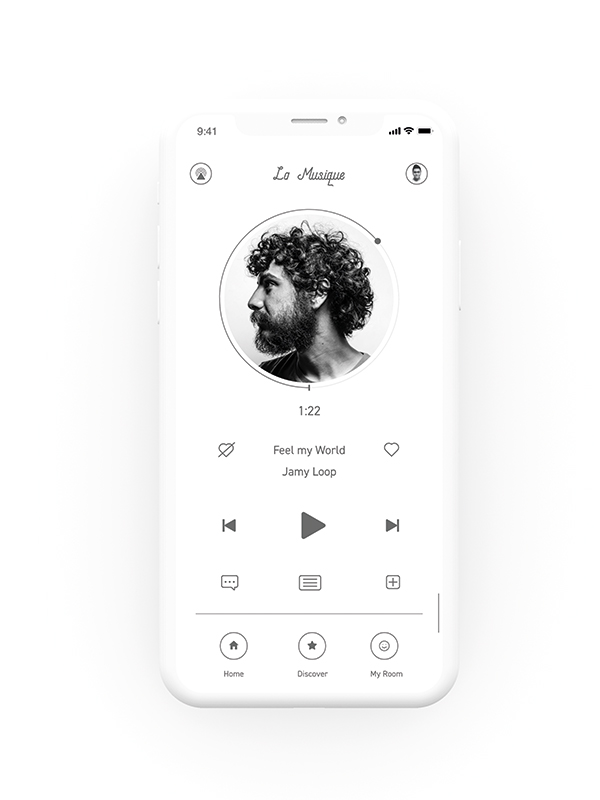 "The Perfect day begins with Music"
Start your day with great compilations or albums for your perfect early mood. Or just look for something in particular. You will find all information and settings for your account on your "Home" tab. Use the Explore tab to hear, search for, and find new songs, artists, or albums by artists you've already followed. Last but not least, the My Room tab has your own music compilation organized and ready to be heard or shared.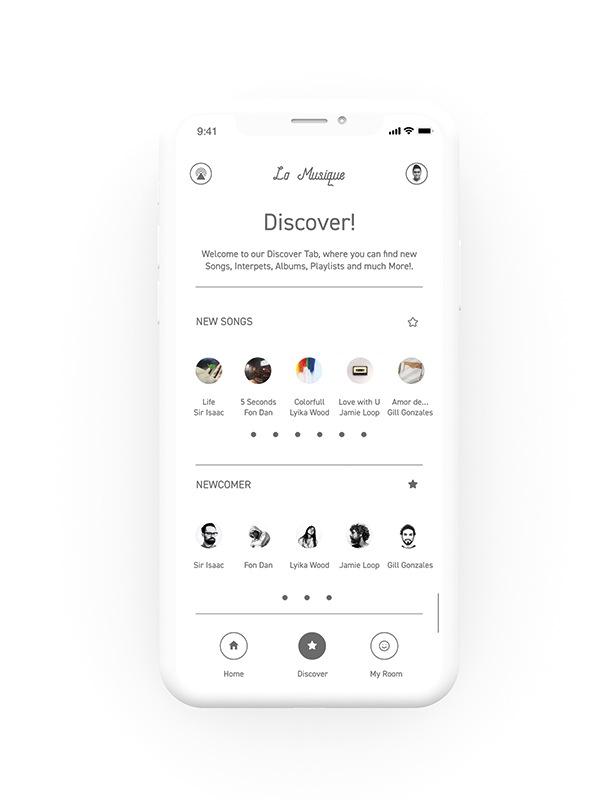 When listening to a song, you can take a look at the artist's Bio (biography) page. Read about him and his music or find other albums or songs that you are new to. If you prefer, you can just play a radio mix and get some inspiration too.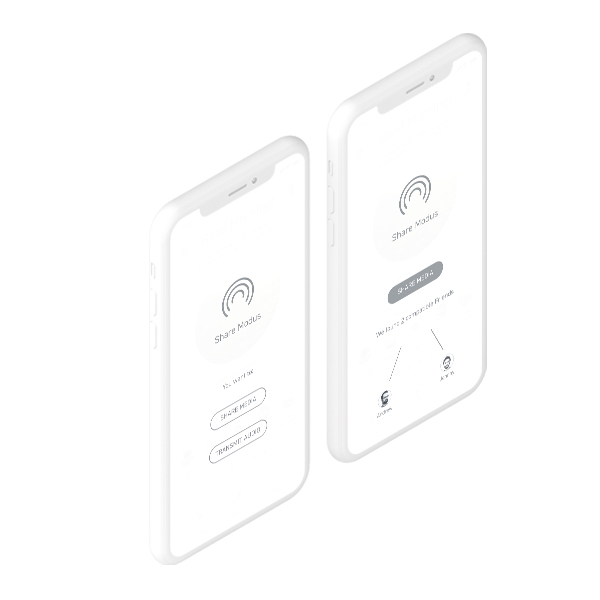 Everything is better when you share it
With La Musique, you can share music, artists, playlists or songs with your friends in just a few seconds. Or simply share your audio with a compatible device near you or with people with compatible devices or the La Musique app. As simple as that.
"The people behind the Music"
La Musique is designed to support unknown artists with amazing skills and a lot of love for the music they make and which brings amazing art to us music lovers. La Musicque tries to highlight not only the music, but also the artist and his work beyond music.

Images used found at unsplash.com