Gefsi is the idea of ​​a Greek spice brand that still follows the old recipes of ancient Greek cuisine. The origin of the spice mixes lies in memories and old recipes from the culture of ancient women in Greece. The spices are different from traditional spices, they are specific processed varieties for different types of dishes and can be mixed or used as wished.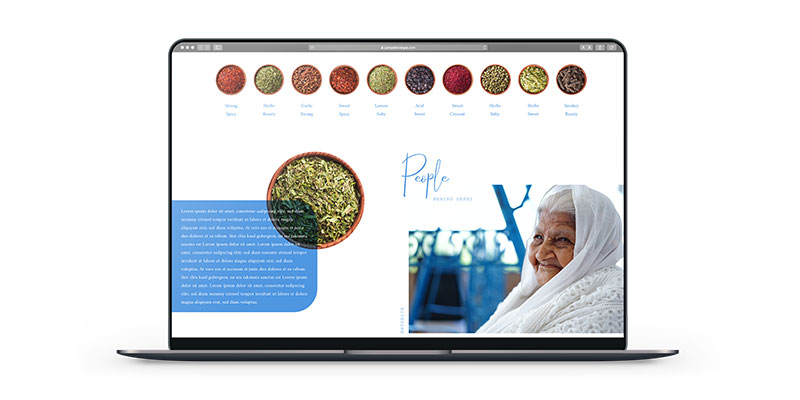 The website is not only intended to show people the specificity of the product itself, but rather the story behind it. Customers can (if desired) dig into the history of Gefsi before they can buy it.
Samples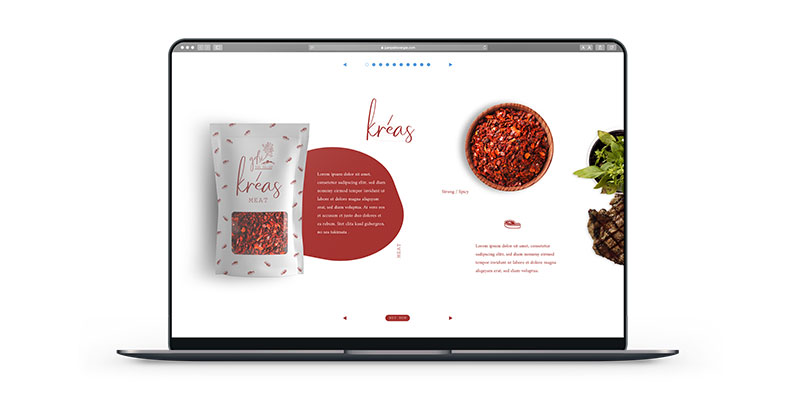 The website has been designed in a very minimalist way so that the customer's attention is focused on the main product and topic, the spices and their origin.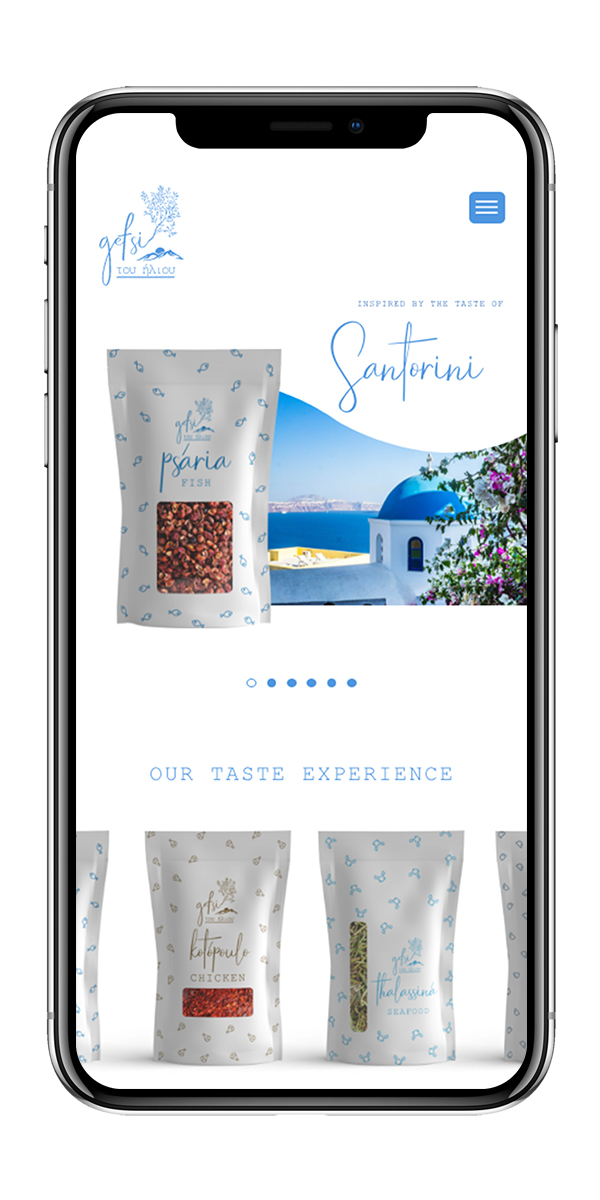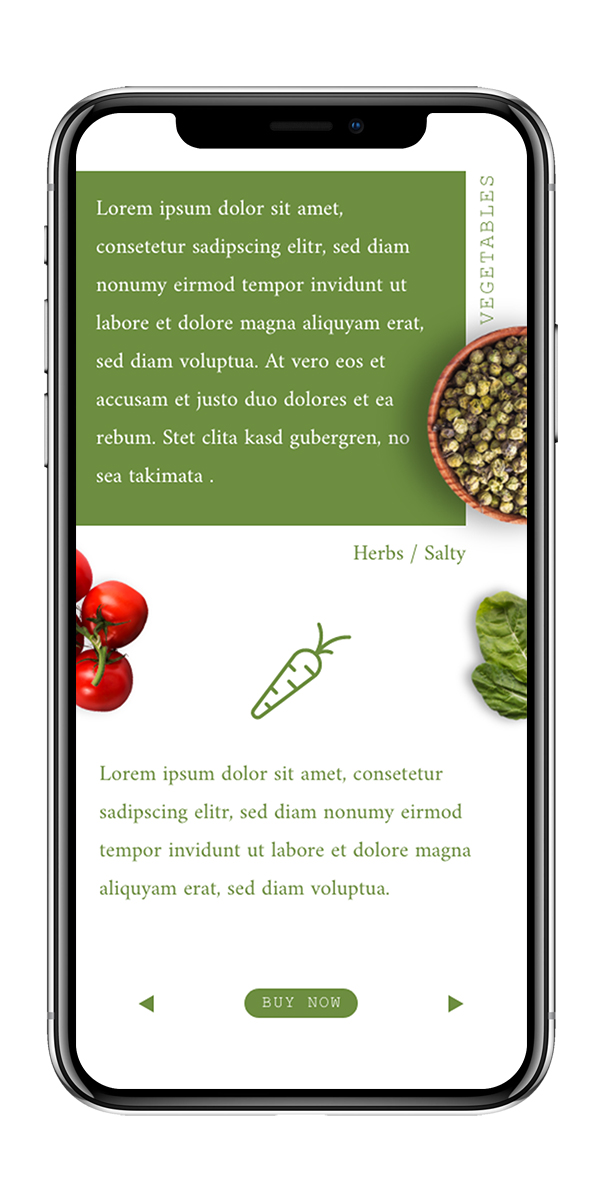 The desktop experience should be seamlessly transferred to the mobile version of the project
The various design elements and articles should relate to the main theme.
The main focus on the mobile versions of the site is on the same distribution of image and text. The Articles should be enjoyable.