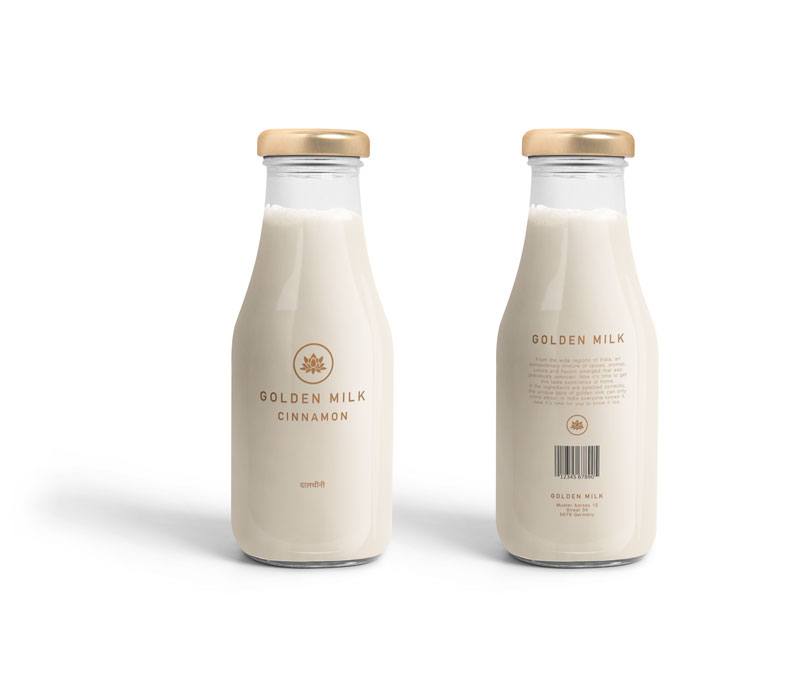 The design of a milk drink from India, with high quality and minimalist design for the European market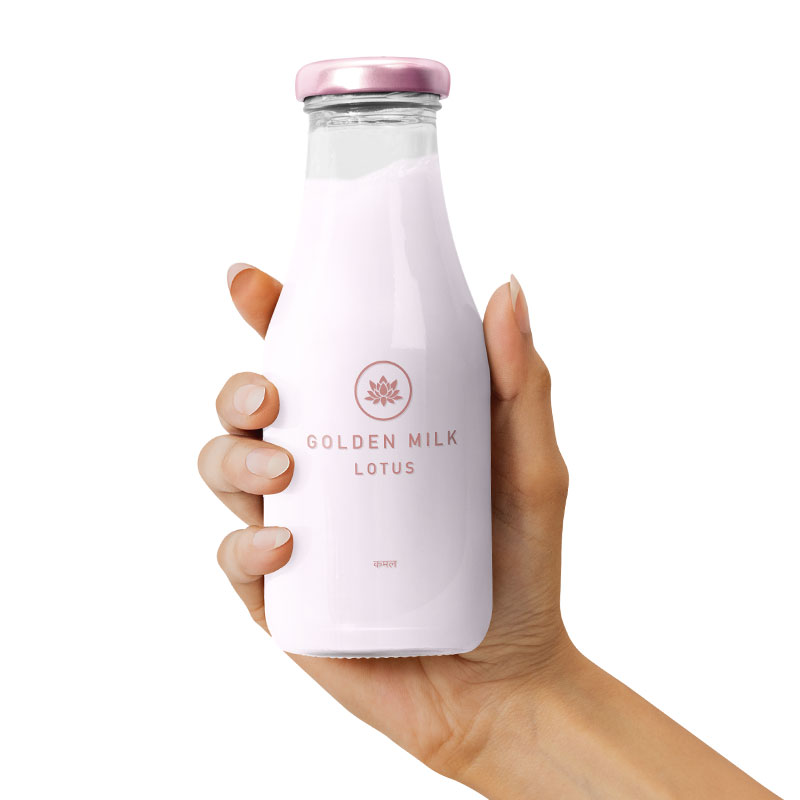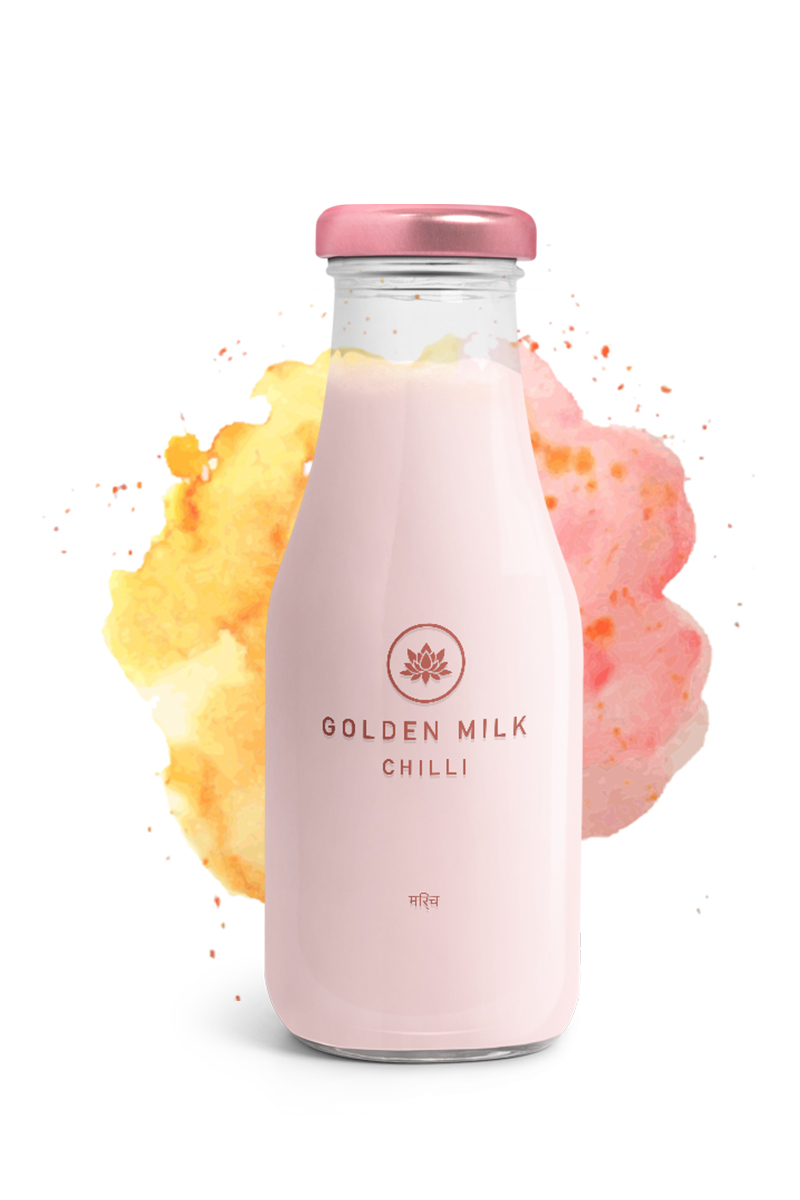 The aim of the website is not to sell the milk but to show the end customers the origin and quality of it. The product is intended for sale on shelves in shopping centers and not in an Onlineshop.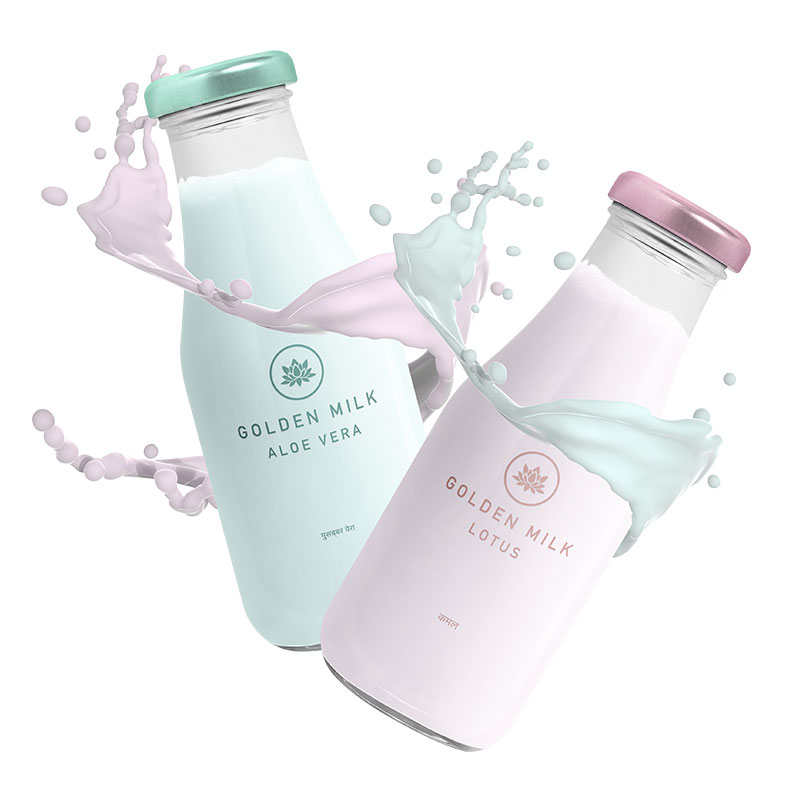 The website is clean and colorful at the same time, minimalist and user-friendly. Both on the desktop and on mobile devices.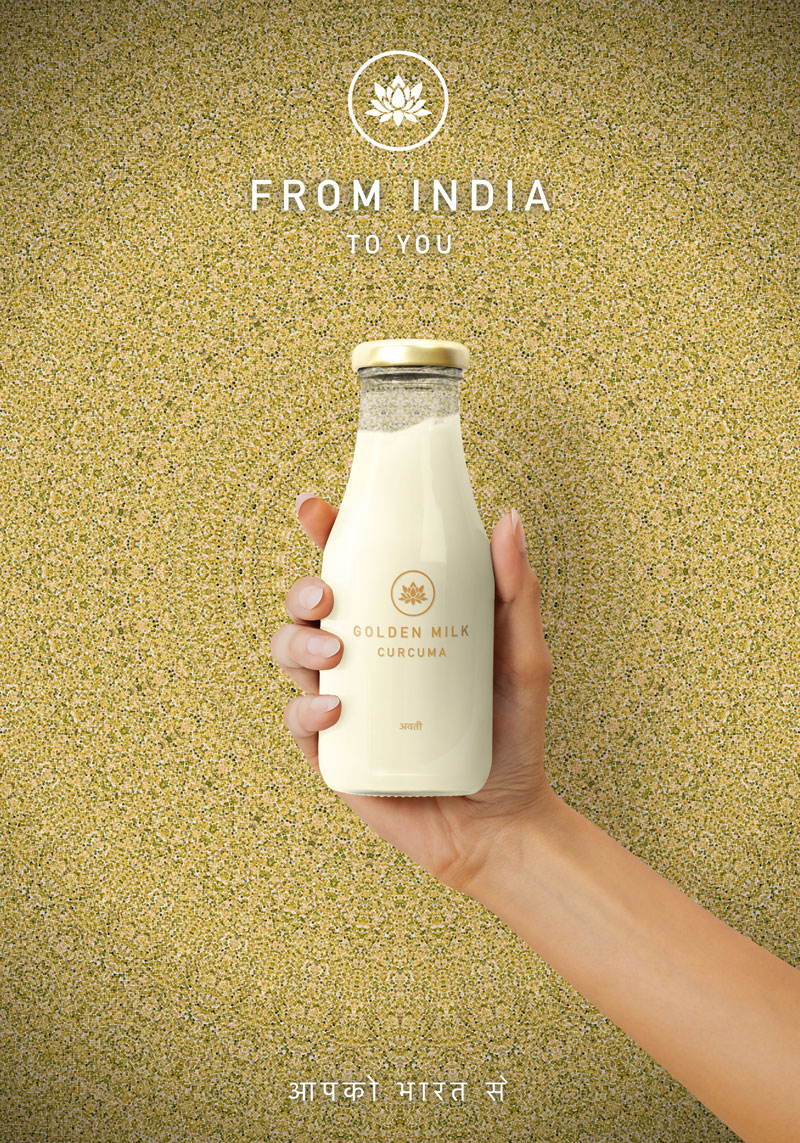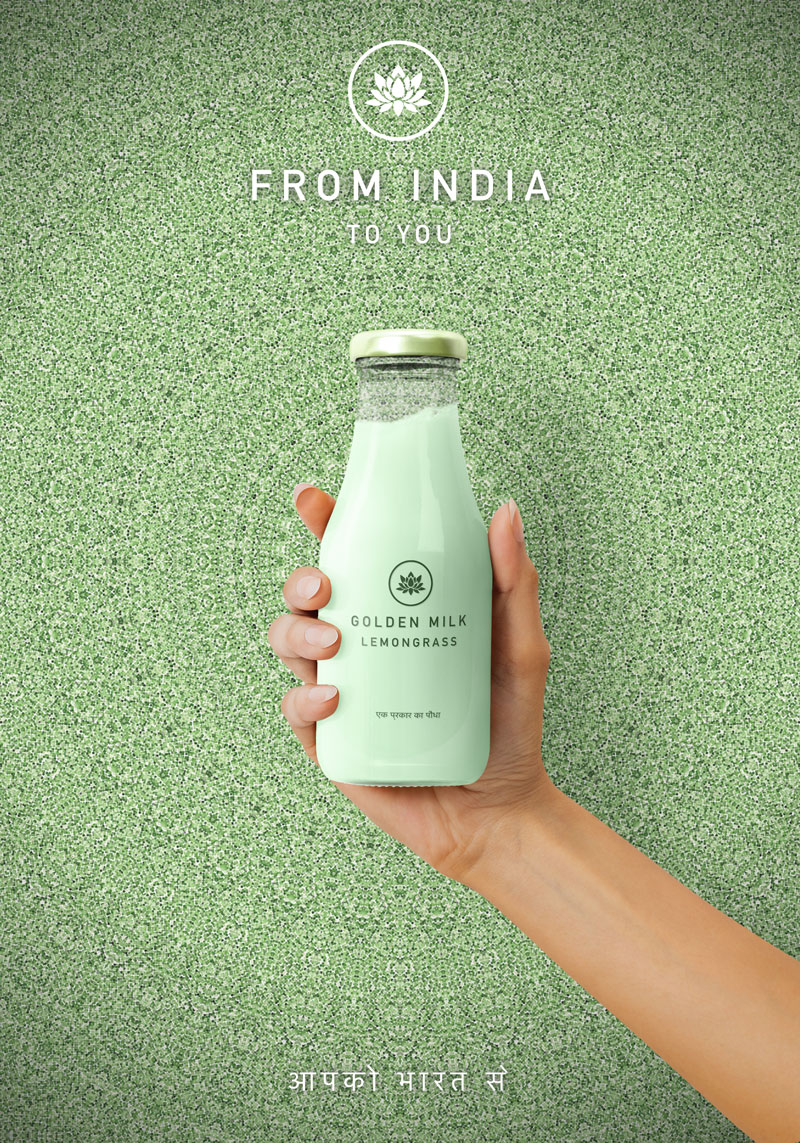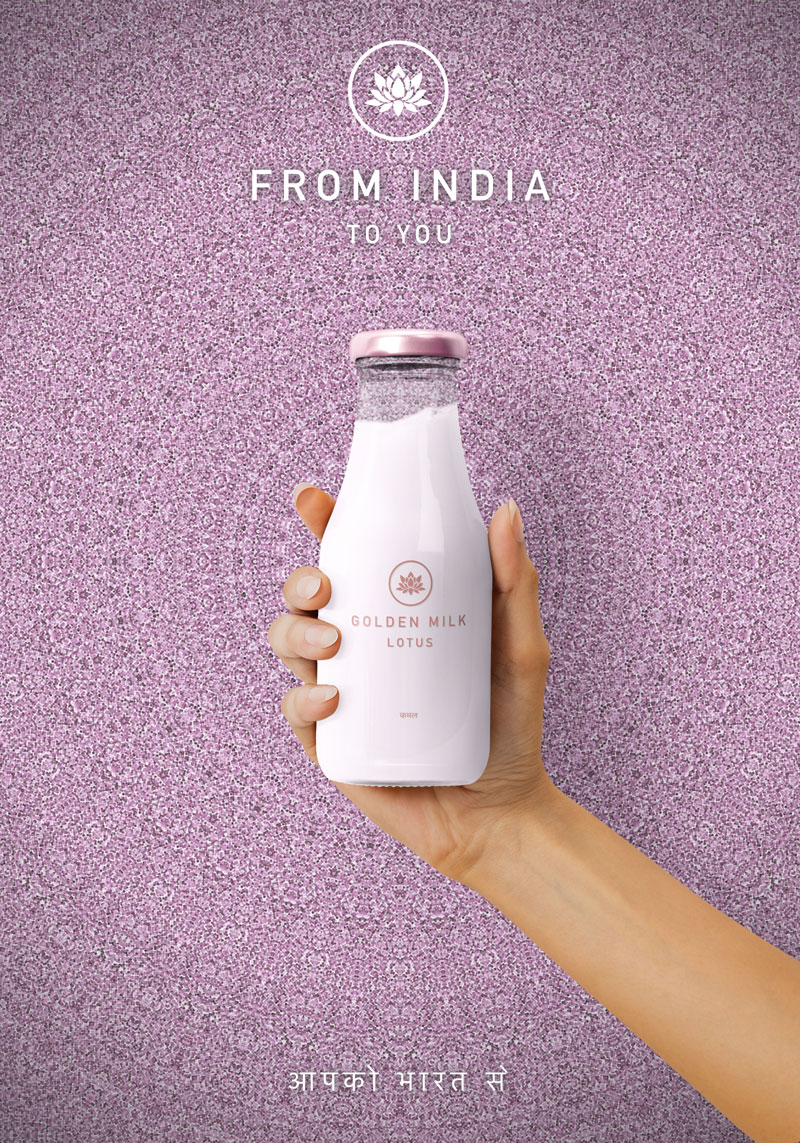 Single-Bottle-with-Hand---Curcuma
Single-Bottle-with-Hand---Lemongrass
Single-Bottle-with-Hand---Lotus